We will help You register a company in any EU Country

Company in Latvia starting at 499 EUR
Register a Company or buy an existing one
Register a Company in Latvia
In recent years, Latvia has become popular among foreign investors as a country ideally suited for entering the European market and changing its permanent residence to the European Union.

Company in Estonia from 749 EUR
Buy a ready company or register a new one
Incorporate in Estonia
By registering a company in Estonia, you can be sure that you will receive not only a company registered in a stable and prestigious European jurisdiction, but also a tax rate on retained earnings reduced to 0%.

Company in Lithuania from 759 EUR
Open a new company or purchase an existing one
Incorporate in Lithuania
Lithuania is the largest as well as the most populous state among the Baltic countries. It is located on the Baltic Sea coast, is a member of the Schengen Treaty, and is also a member of the World Trade Organization.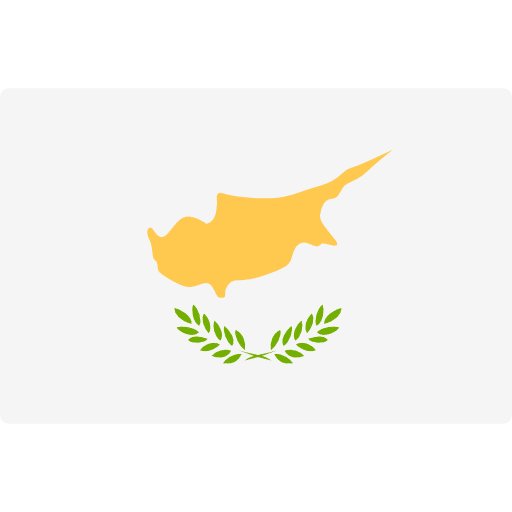 Cyprus offshore starting at 1499 EUR
We will help you register or buy a company
Register a company in Cyprus
One of the main advantages of Cyprus's jurisdiction is the fact that Cyprus is part of the European Union. The activities of companies operating in Cyprus are completely transparent, and the business is legal.

Company in England (LLP) starting at 790 EUR
Register or buy an existing company
Register a British Partnership
English companies are undoubtedly authoritative and are an excellent tool for doing business with minimal costs for establishment, taxes and annual administrative content. England is the leader in the number of registered firms, and its legislation allows to reduce to the taxes of English companies to a minimum.

Company in Ireland (LTD) from 850 EUR
Buy or register an existing company
Register a company in Ireland
We will help you in the shortest possible time to register or purchase a ready-made company in Ireland. Ireland is an independent Western European state, the center of business interests of both large corporations and medium and small businesses. Corporate matters of the state are regulated by the Companies Act (Companies Acts 1963 to 2009).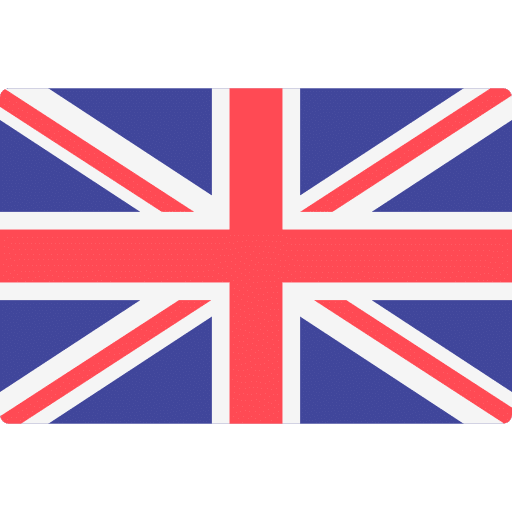 Company in the UK (LTD) от 540 EUR
We will help you register or buy a company
Open a company in Great Britain
United Kingdom – is one of the largest states in Europe. Undoubtedly, this jurisdiction is reputable and increases the chances of business performance. The UK has an impeccable reputation, is a leading economic, financial and business center and the most significant jurisdiction for tax planning.