Residence Permit in Portugal
AFORTIS Group offers the services associated with obtaining a residence permit (RP) in Portugal.
RP is a document that enables a foreigner to stay and reside in the territory of Portugal for a specific period of time (temporary RP) or permanently (permanent RP).
With a residence permit in Portugal, there are several other benefits for you and your family, including visa-free entry to the US, Canada, the UK, Japan, as well as 182 other countries.
What characteristics make Portugal an attractive country to apply for a residence permit?
– a steadily growing economy,
– stable political situation,
– high social security
The holders of a residence permit in Portugal, are entitled to apply for citizenship after 5 years of legal residence in the country.
Benefits of a residence permit in Portugal
Visa-free entry of foreign nationals to any of the Schengen countries
Free movement within the Schengen area
The right to education in Portugal
The right to work, to engage in a professional activity
The right to benefit from medical services
The right to request and process a visa invitation for relatives of the residence permit holder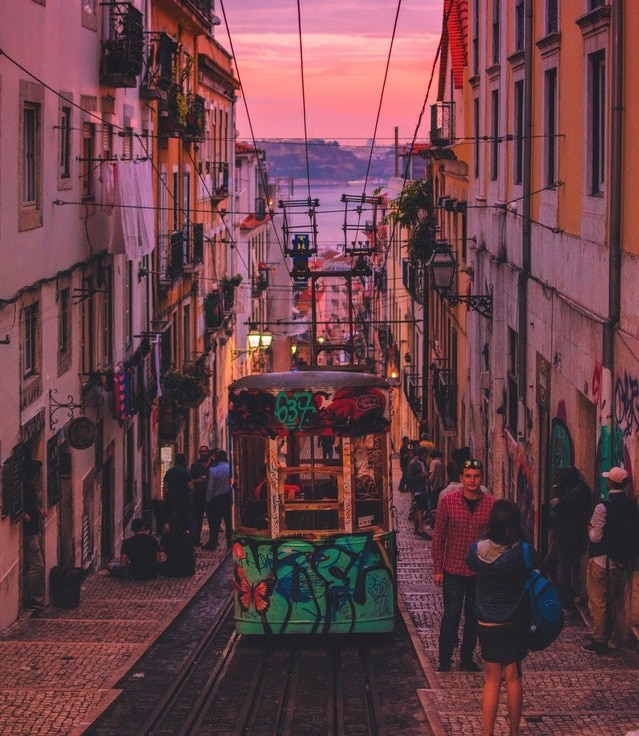 The ways of obtaining Residence Permit in Portugal